Esquire Formal Wear
Esquire Formal Wear are the wedding and formal wear specialists.
Serving our customers for over 50 years, we are the leading provider of wedding and formal hire in the North West and we always ensure in providing a first class service from fitting to finish!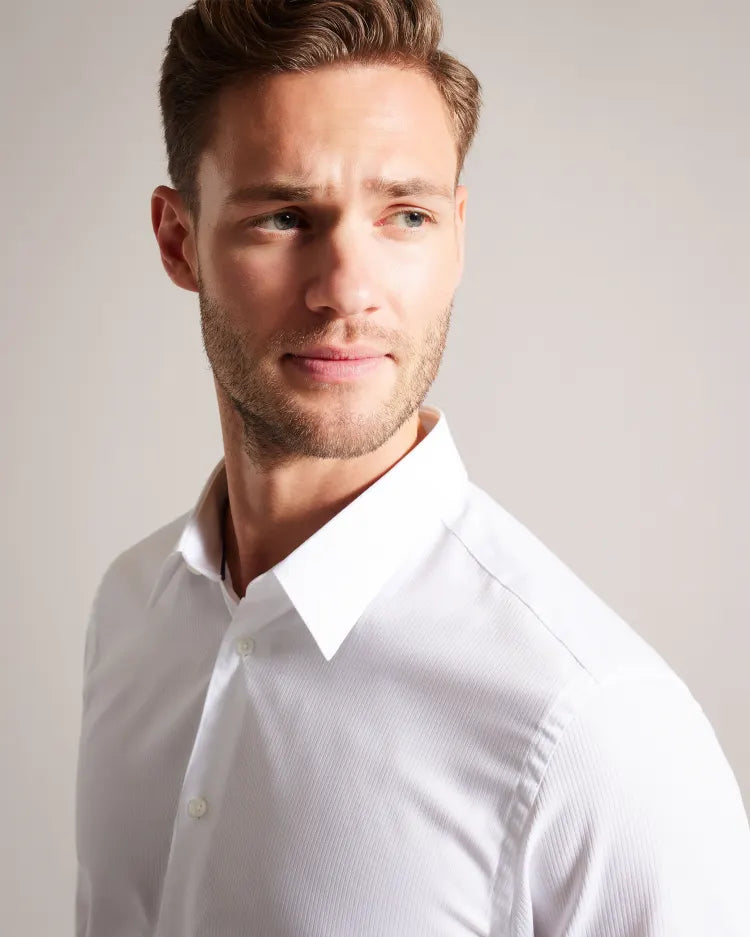 Seasonal Style
Our shirts for men are beautifully tailored and crafted from the finest cotton. Find a shirt for every occasion here.